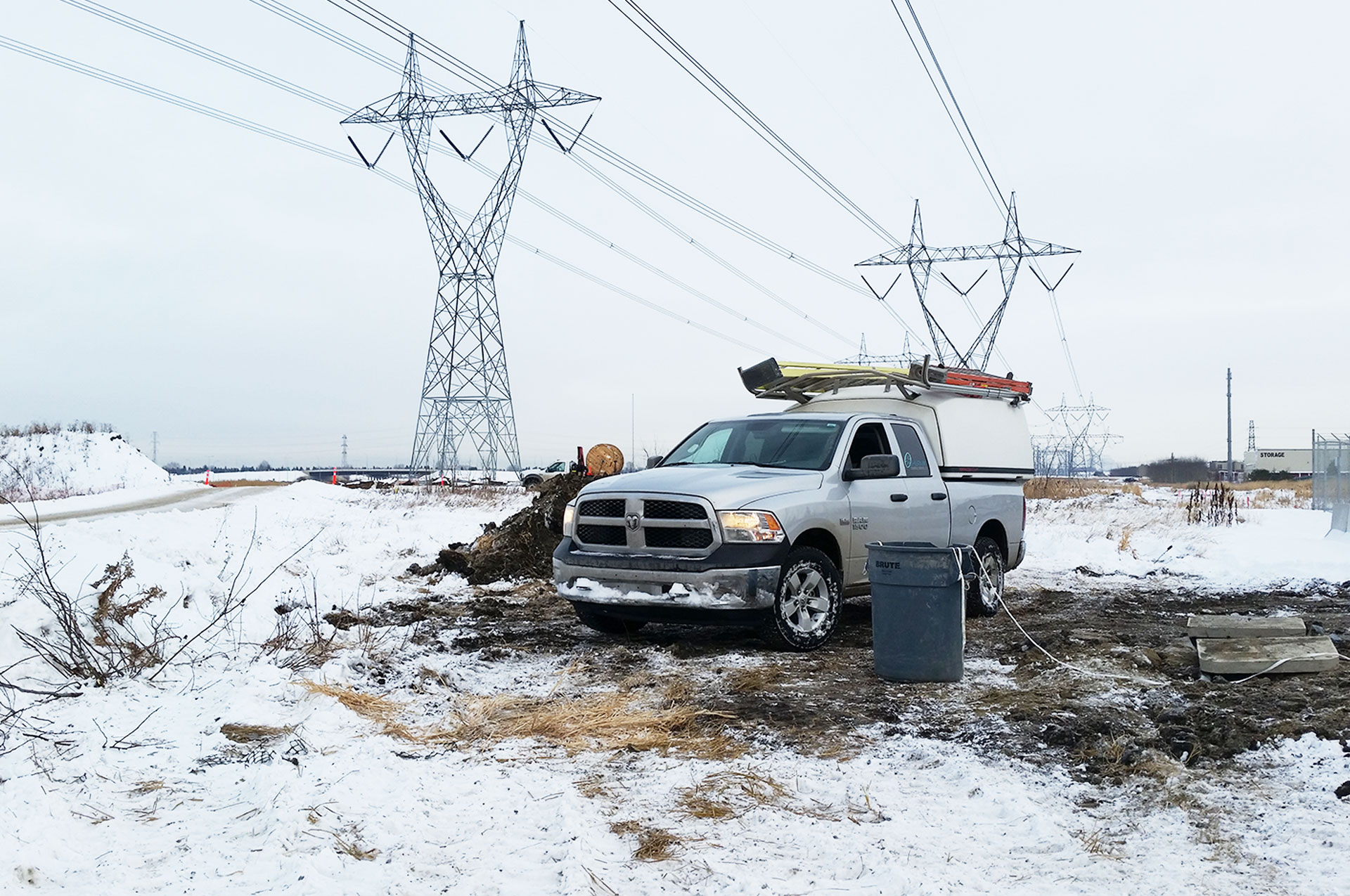 THE COMPANY

Chermik Group Inc. has been based in the Edmonton area
since 1993. It is the parent company of subsidiaries performing
complementary services to offer a total turn-key solution
to its client base.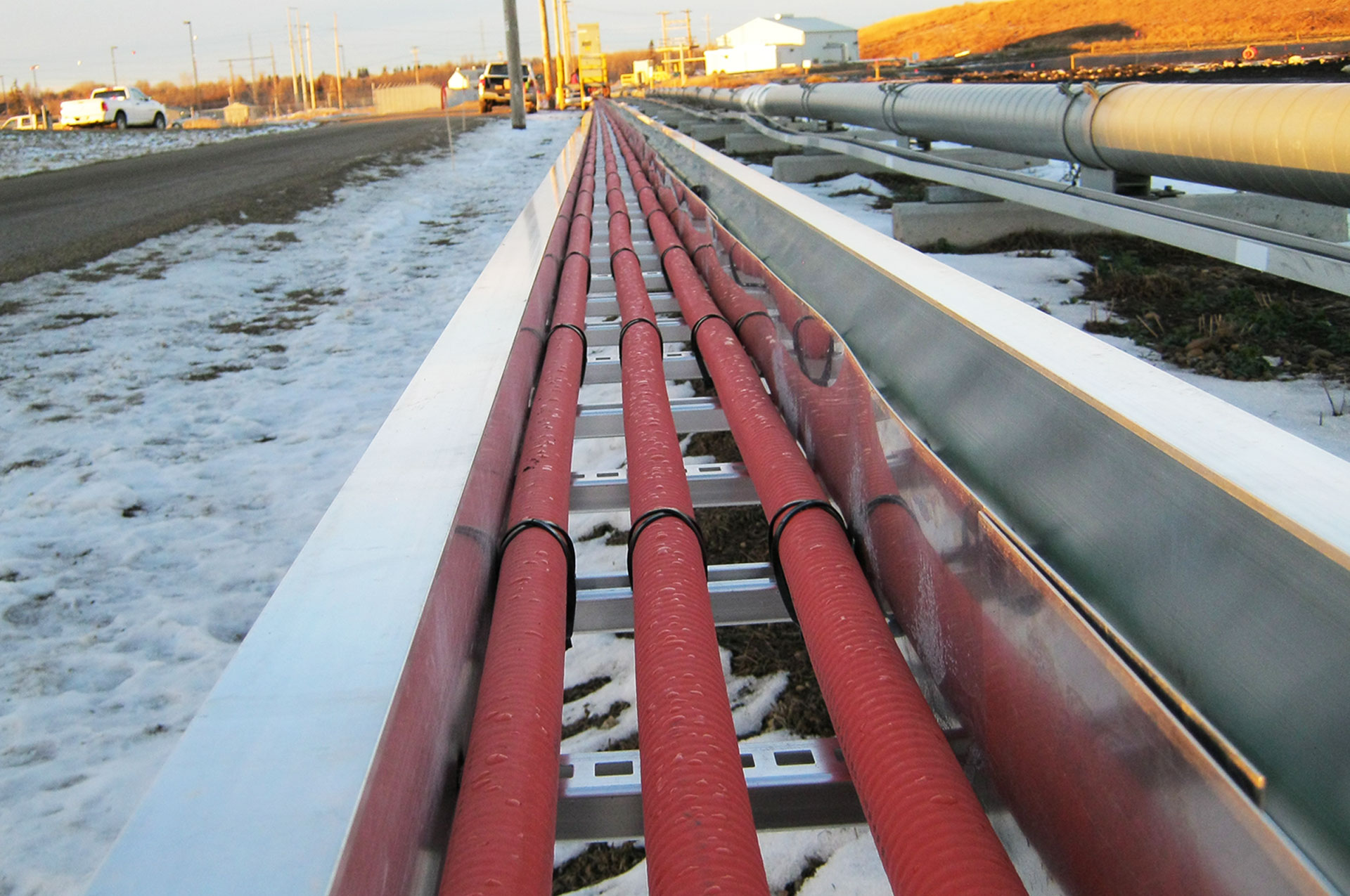 OUR SERVICES

We are best known in the industry for our ability to offer
turn-key and tailor-made solutions to fulfill just about
any need, budget, or time constraint.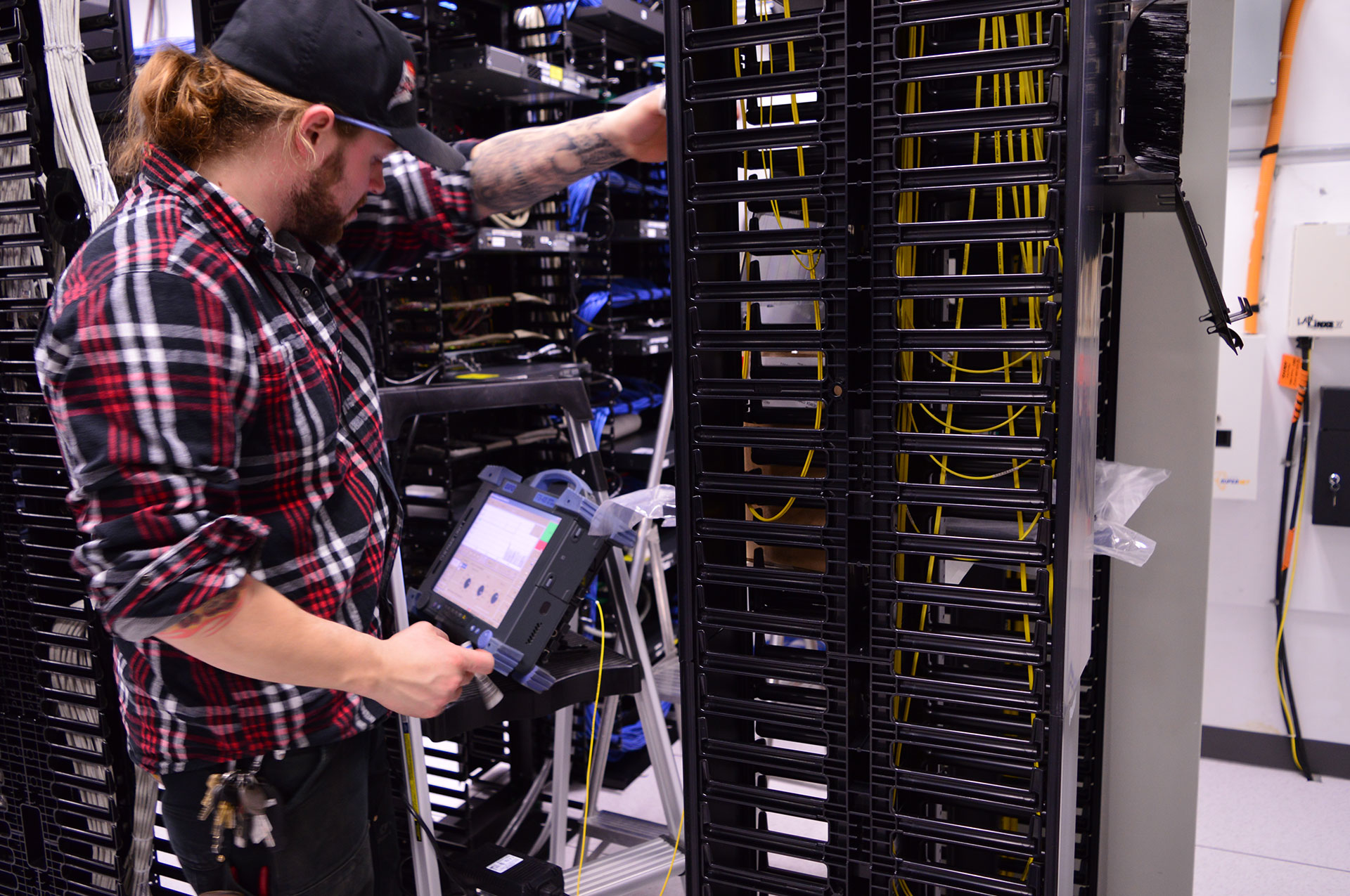 PROJECTS

Quality is of the utmost importance to the Chermik Group.
We have developed a corporate culture of accountability
and honesty when executing projects. This culture translates
into completed projects that meet or exceed our clients'
quality expectations, and projects that are on time
and within budget constraints.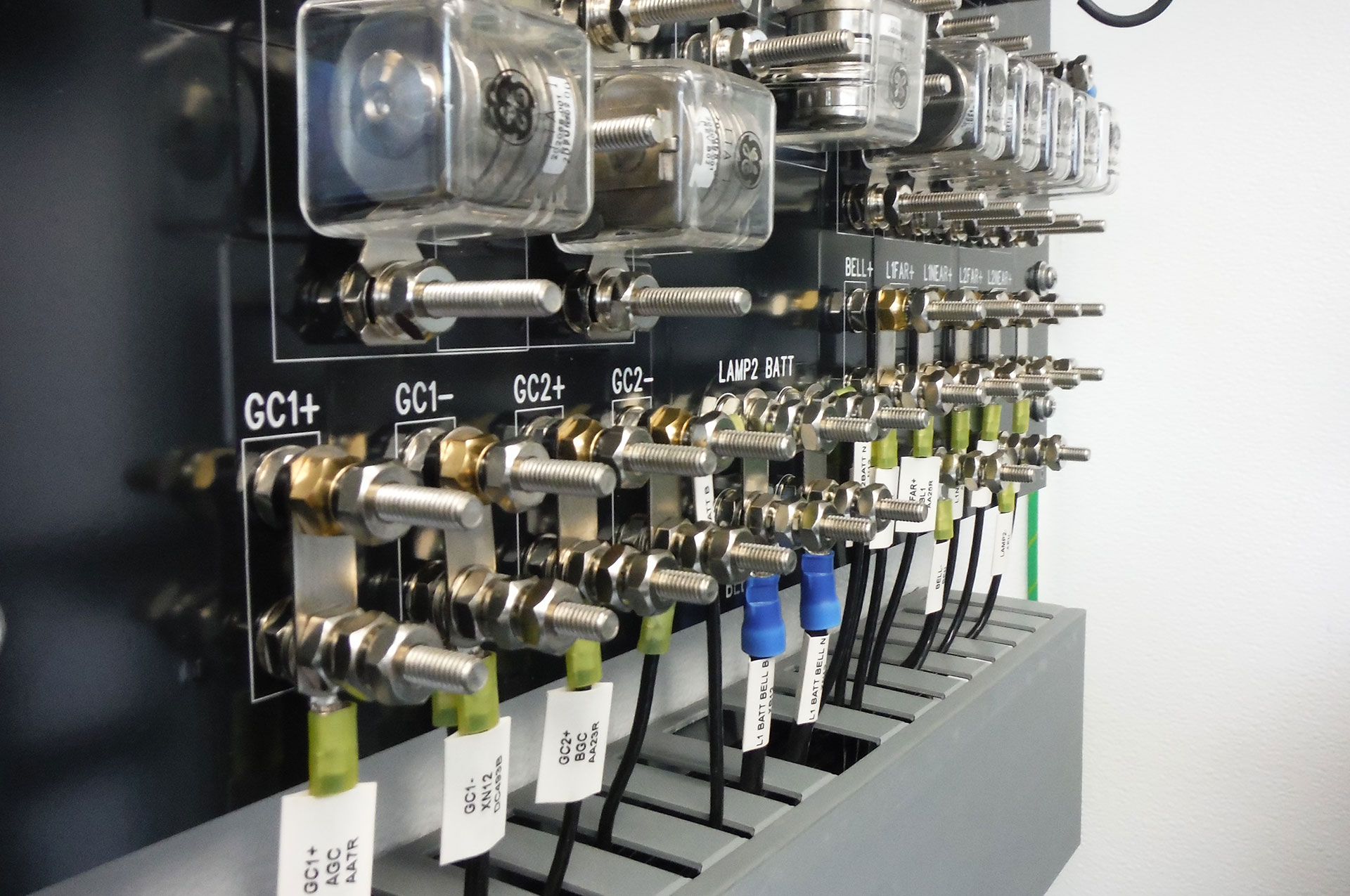 CAREERS

The Chermik Group treats its employees fairly and
provides them with a varied and challenging work
environment. We manage our human resources carefully
creating job stability and consistent workloads.

Providing Telecommunications, Design & Build Project Management
and Complete Electrical Services
Flexible solutions with your needs in mind.