COMMITTED TO SERVICE
CHERMIK LEADERSHIP TEAM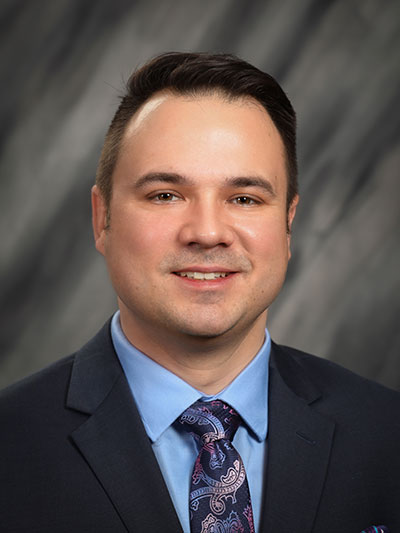 JASON KUZIW
OPERATIONS MANAGER
Chermik's legacy is one of quality. Jason Kuziw is here to further this legacy and it all starts with one question. The question of "why?"
This question has power and Jason uses it to always bring value and clarity to a conversation. It's how he ensures success for Chermik's clients, growth for our company, and personal growth and engagement for our people.
As Chermik's Operations Manager, clients benefit from his ability to simultaneously understand how short-term goals impact long-term visions. This means the client's answer to "why" helps Jason bring specific order to their unique chaos, projecting the future outcomes alongside the realities of today. This supports the right environment for a successful project, including execution, service, and ongoing maintenance aspects. Jason believes and proves that getting to the core of the "why" will always support the right "what."
With this, Jason looks to collaborate with clients for the long term, having solutions-focused conversations that show we care about the future, knowing that what we do today matters tomorrow. Building trust that Chermik has skin in the game alongside our clients is the ultimate goal behind Jason's "why." Trust that the Chermik experience is what will let clients sleep better at night, and give them more time to focus on their business and not the tiny details of a project.
It's important that Jason also brings the question of "why" to the larger industry itself. Here, Jason is the Past President of the ECAA (Electrical Contractors Association of Alberta) and is currently secretary of the Provincial Board, involved in conversations as to how to improve the industry for the long term as trends and technology shift.
"Why" is also the driver behind Jason showing up, committed to growth for Chermik as a whole each day. His why – his family…closely followed by a peaceful day near the water or on the slopes.