COMMITTED TO SERVICE
CHERMIK LEADERSHIP TEAM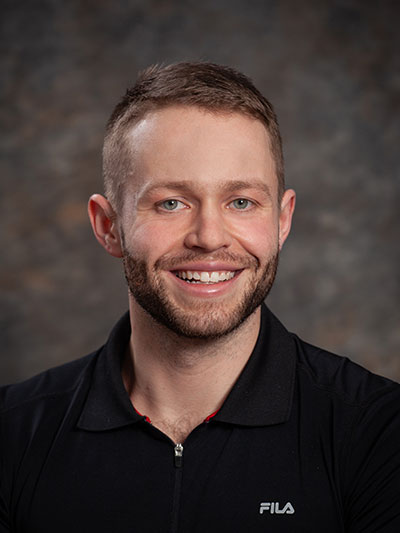 STEVE JUHASZ
FIBRE OPTIC SERVICE FIELD MANAGER
Family first, work second. And, for family to be first, work must be an incredibly close second. This is the attitude and commitment that Steve Juhasz brings with him every day since starting with Chermik Technical Services in 2012.
In his role as Fibre Optic Services Field Manager, Steve brings over 14 years in the construction world of fibre optics and telecommunications – both in field and management roles, along with his CFOT® Certification (Certified Fiber Optic Technician).
This experience, coupled with his additional safety and leadership skills and training, allow him to easily translate the "rocket science static" of fibre and telecommunications into how we actually connect the right lines together. This helps to bridge the conversation between where the client currently is to where they want to be.
Here, respect plays a big role in how Steve supports clients. For Steve, working with clients is about giving a realistic solution that focuses on meeting most, if not all, goals requested. Steve respects the relationship he's building, meaning he is here to provide solutions with a conscience, properly manage expectations given budget and timelines, and focus on achieving the long-term goals behind the solution.
Steve is creating a life built on loyalty. This includes furthering an honest career at Chermik in support of the right solutions. In this, he can focus on what is ultimately number one in his world, his family.